Ages ago I used the bink.nu steps to create a bootable Windows XP CDROM which had been slipstreamed with the latest service pack. Since then, I have used that CD a number of times to restore systems, build systems, etc.
I noticed, however, that the site no longer has the steps available. Primarily because the author (and, so it seems, a lot of other people) no longer sees the use in performing slipstreamed fresh installs. In fact, it seems that popular opinion has swayed away from performing complete re-installs or repair installations. I have no idea as to why this would be the case, but I personally have a lot of use for these instructions, so I am saving them here for myself (at the very least).
—–
This entire operation MUST be performed on a Windows XP system.
From a Windows XP CDROM, copy the entire contents of the CDROM to a hard drive. For example, make a directory "C:\cd-root" and copy the entire CDROM contents there.
Download the Windows Service Pack and place it at the top level of your "C" drive.
Under "Start" select "Run" and enter "c:\win2ksp4.exe -s:c:\cd-root" (I need to update the image to reflect this)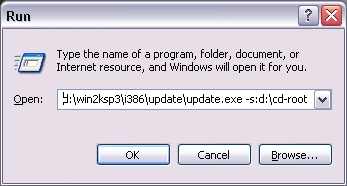 Even though the following images reference Windows 2000, the same procedure applies to Windows XP.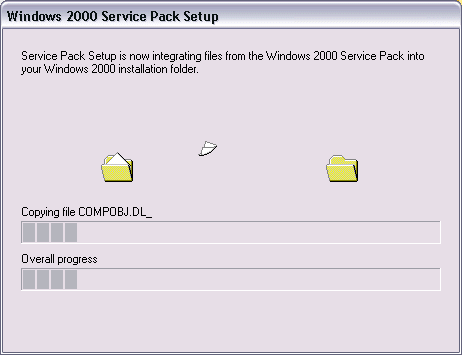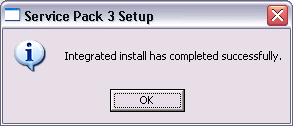 The update will now be applied to the copy of the windows CDROM that you have on your hard drive. When it completes, the C:\cd-root directory will now contain a fully updated image. The trick is to burn it out such that it is bootable.
Extract the bootfiles.zip file and move the w2kboot.bin file to C:\cd-root\w2kboot.bin.
Start Nero (not Nero Express, since we need options that Express doesn't have). Start by makeing a new CD-ROM compilation and select the "Boot" tab. The w2kboot.bin file is the "Image file" that you need in order to make the CDROM bootable. Make sure that you use the exact same settings as in the images below: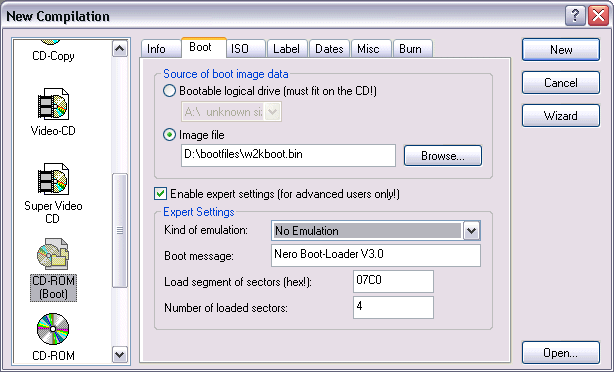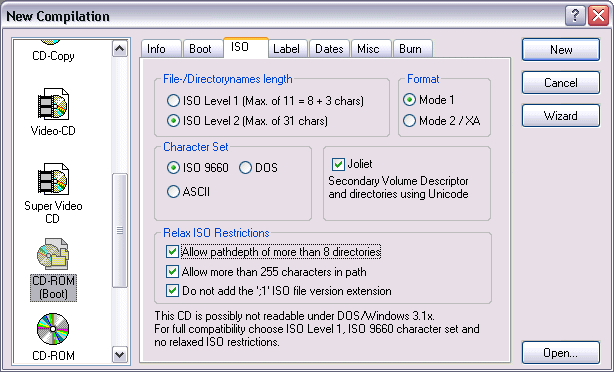 The following settings are arbitrary. In other words, you don't have to do these. 🙂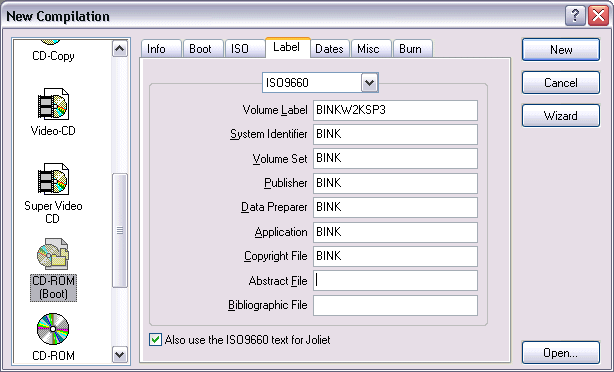 Now, add the new slipstreamed files to this CD image: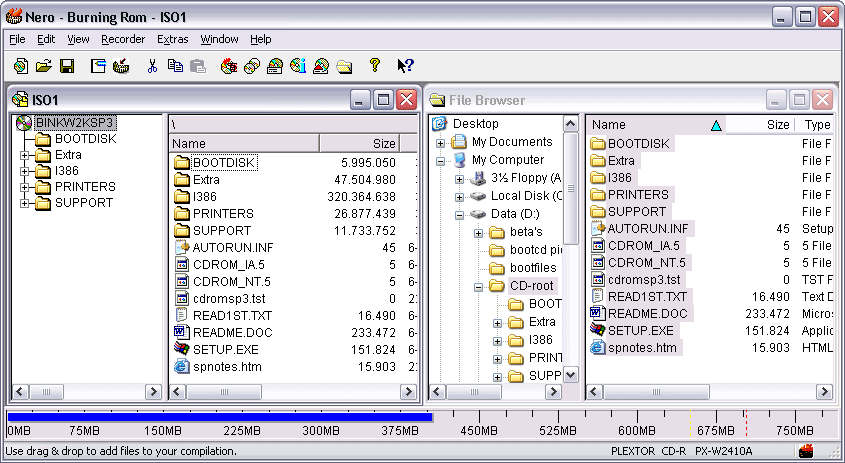 And burn it out. The result will be a bootable Windows XP CDROM with the latest service pack installed.